God built relationships into every part of life and growth, especially as part of our spiritual journey.
A few companions along the way make the road more enjoyable and the results much more rewarding.
Try our Journaling Groups, Study Groups, Life Groups and Home Base Groups to find your traveling partners.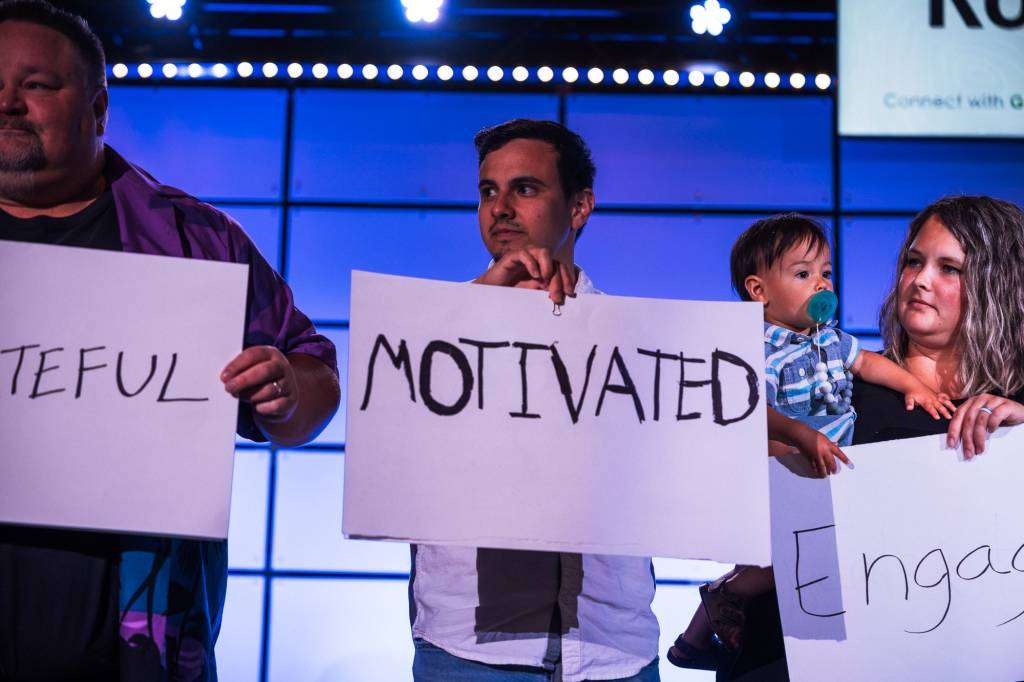 Journaling Groups
Men's Groups
Women's Groups
Study Groups
Life Groups
Everybody needs a home base
A Place of Care.
A Place of Relationship.
A Place to Grow.
Ken & Lori Scharton
2nd & 4th Sunday 5:30-7:30pm
2607 NW 13th St, Redmond
Ken: 541-604-6857
Jerry & Ruth Keller
1st & 3rd Sunday 5:30-7:45pm

8181 Sora Ct, Redmond
Jerry: 541-550-6194
Martin & Jennifer Stewart
1st & 3rd Tuesday 6:00-8:00pm
5705 NW 61st St, Redmond
Martin: 541-905-0841
Tim & Cynthia Larkin
Ron & Carolyn Lane

2nd & 4th Wednesday 6:00-7:30pm

1771 NW 22nd St, Redmond
Tim: 541-728-1895
Dan & Darla
Every Other Monday 6:15-8:30pm

6961 SW Mill Iron Cir, Powell
Dan: 541-639-5433
If you're interested in starting your own Home Base Group contact the Church Office at 541-548-7128
Journaling Groups are based on the Crossing Journal devotions. Groups can be any size and meet anywhere. They meet to journal together and discuss observations from the Bible reading plan. The emphasis is on personal application.
Study Groups come together for a prepared study, either based on a particular topic or passage of Scripture.
Monday 6:15-8:15pm at City Center Church
Kate Fuentes & Lynn Fields
Check calendar for current study
We can connect easily with others when we have something in common with them. It may be a mutual interest, a season of life or a shared experience. Connect with others in a Life Group.
Rooted will begin the first week of April, with a large opening night gathering for everyone in the same location, kicking things off with a bang (and food) on Wednesday April 3rd.  The following weeks will have newly formed groups meeting at the church campus simultaneously on Wednesday evenings (limited childcare provided)

The Spring '24 Rooted session launches April 3rd, 2024